EBOOKS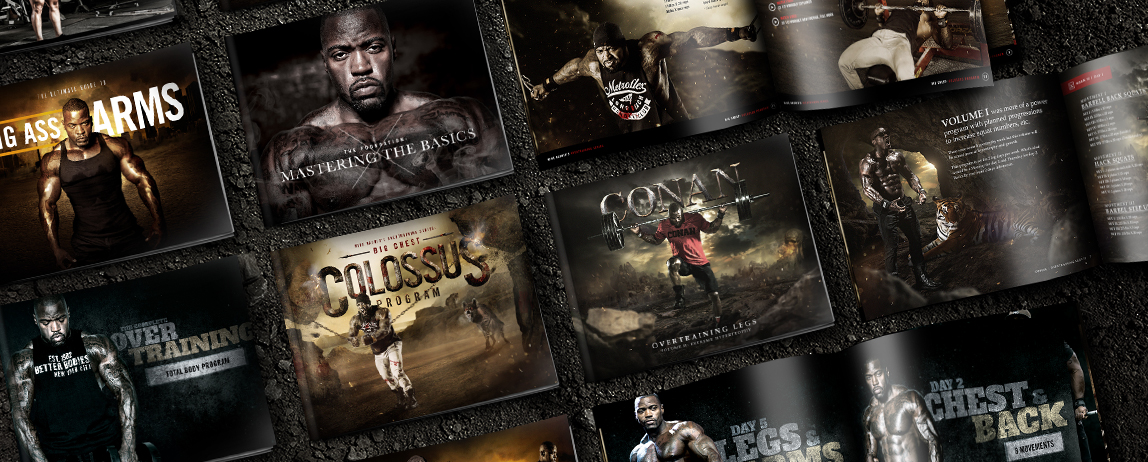 Mike Rashid's Collection of OVERTRAINING EBOOKS

Please note that these programs are based on Mike's specific training weights. You may need to adjust the weight load to meet your personal capability yet still overtrain.

You will receive the ebook in a downloadable PDF file via an email that is automatically sent to you upon completion of the order.

These are NOT physical books that will be mailed to you.

Please make sure that you enter your email address correctly or you will not receive the ebook.

Due to the fact that this is the purchase of electronic goods, we are unable to issue refunds for any ebook purchase.

 ​